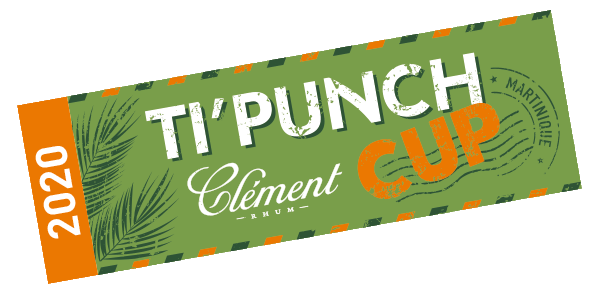 #TPC2020 WORLD FINAL
Postponed
For more information please leave us a message, or subscribe to be notified when competition starts again…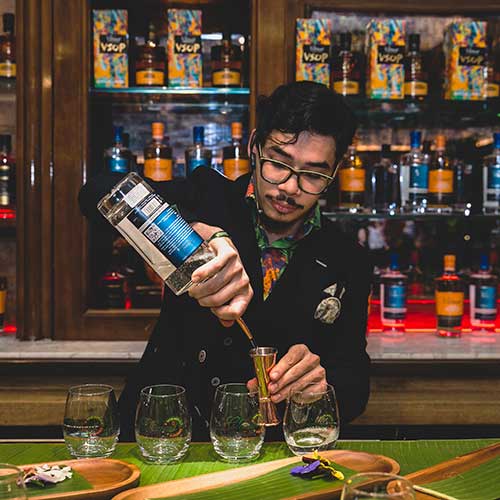 Adam Gonna
United Kingdom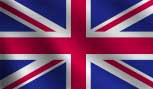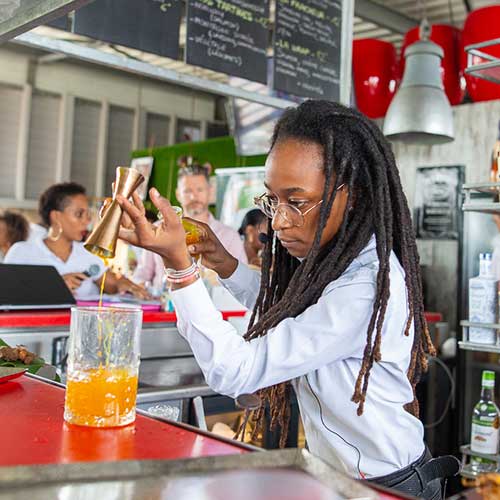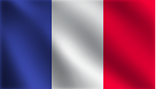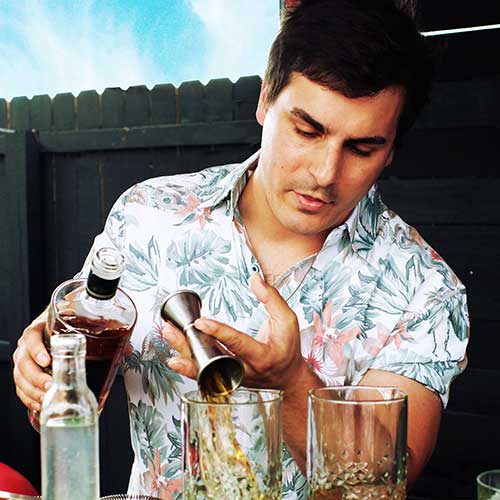 Brian-Callahan
United States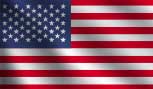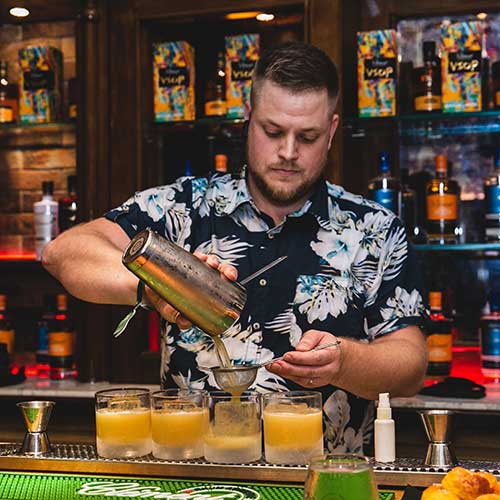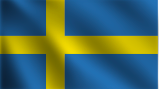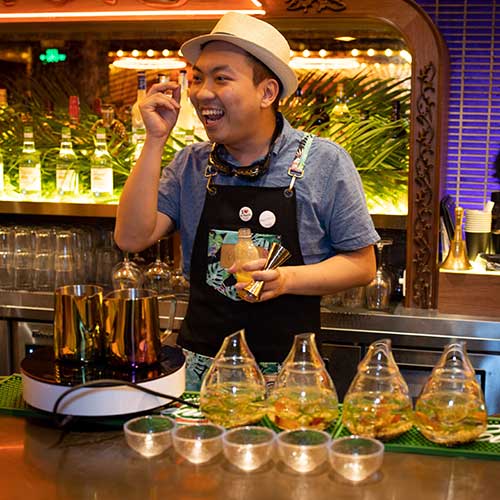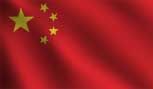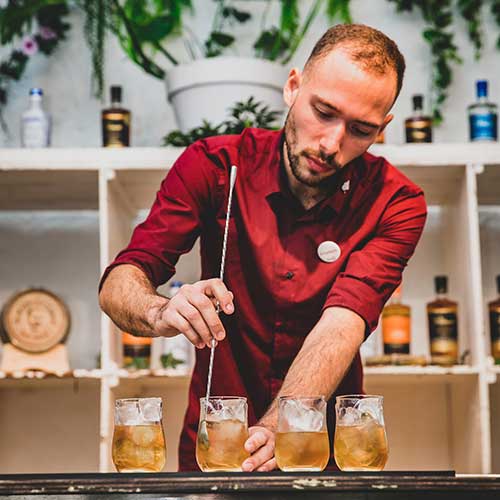 Gabriel Barauskaite
Netherlands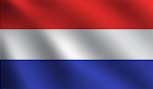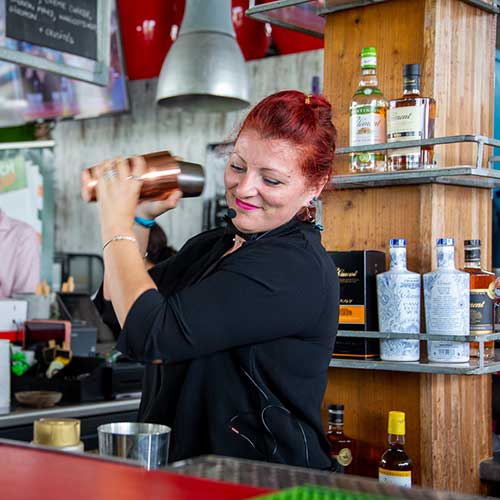 Ghislaine Babinet
Martinique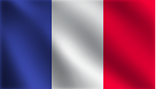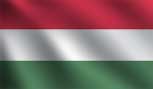 Marco Pastanella
United States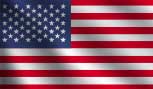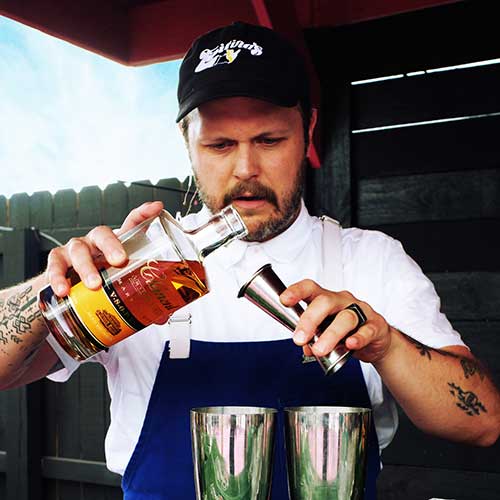 Mclain Hedges
United States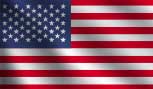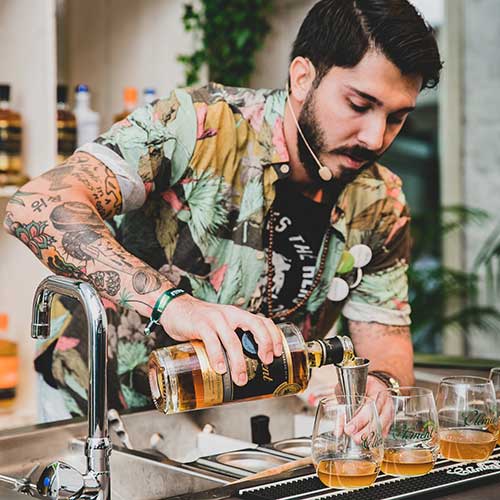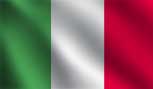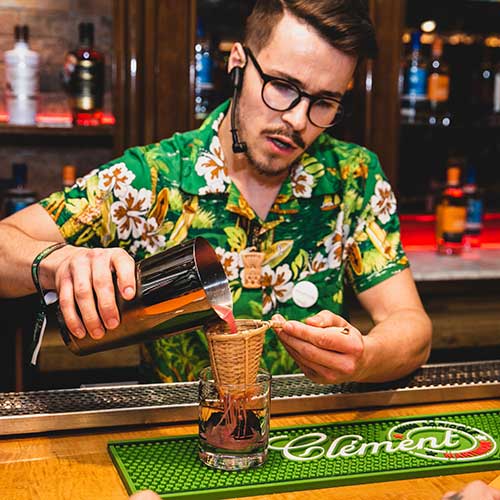 Paul Timon
United Kingdom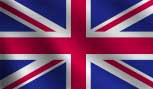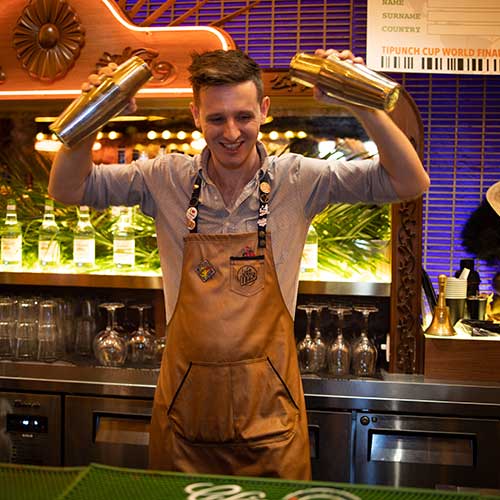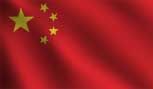 Create a Ti'Punch containing :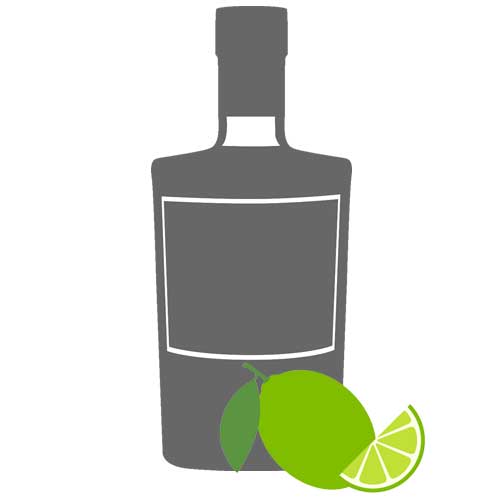 1. The 3 main ingredients of a Ti'Punch
– Citrus
– Sugar
– Rhum (Clément !)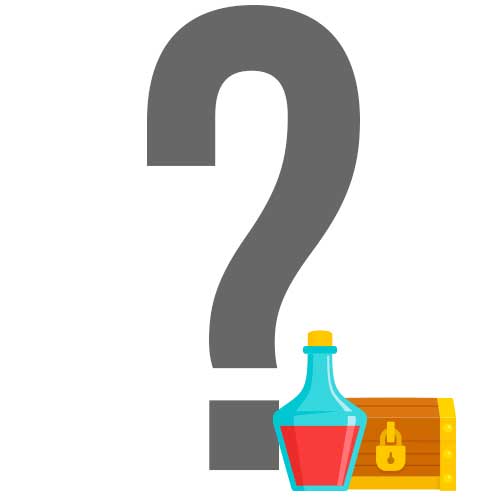 2. Two ingredients of your choice
Home made ingredients are allowed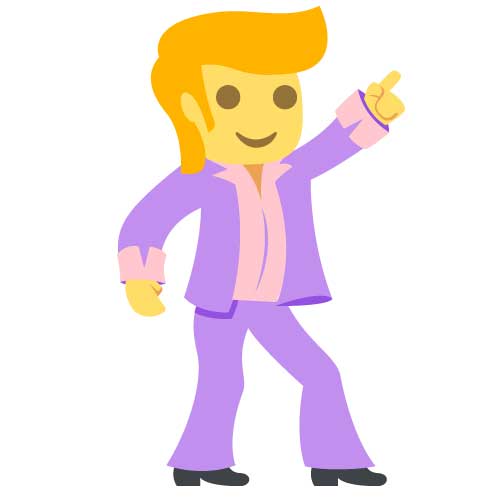 Be yourself and let shine your personality
Make the best Ti'Punch cocktail in the world
and have a lot of (moderated 😉) fun !
Keep in touch